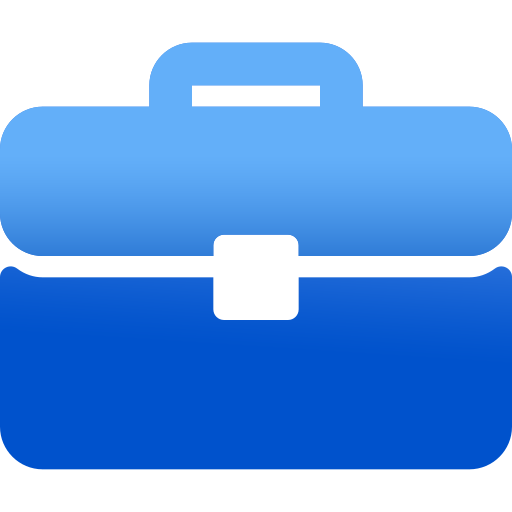 Business
We always approach the latest technology trends to develop core technologies and platforms along with improve customer experience and operational efficiency.
"With large corporate customers, the Corporation focuses on expanding and promoting the provision of comprehensive digital transformation services and solutions from consultation to implementation. Specifically, new technology platforms and solutions such as RPA, Lowcode, AI, Blockchain ... and services of transformation, management and operation of cloud IT infrastructure are provided.
With small and medium enterprises, FPT Corporation continuously develops and expands the group of Made by FPT solutions towards a single, all-in-one management platform. It has the ability to expand connectivity with other group's solutions and services to optimize operation.
For individual customers, FPT has an intention to bring the best service experiences based on new solutions and management platforms."