FPT Smart Cloud Co., Ltd (FCI) and Salto Vietnam Co., Ltd have recently signed a cooperation agreement in order to expand the Cloud and Artificial Intelligence technology application solutions and enhance digital transformation in the Japanese market. 
According to the cooperation agreement, Sallto will be in charge of introducing and providing the "Made-by-FPT Smart Cloud" solution ecosystem to customers. Moverover, Salto also coordinates with FPT technology engineers to install specific solution packages for each field, promotes operational efficiency in business, reduces expenses and enhances customer experience through technology. 
Thanks to a strong infrastructure platform from FPT Cloud, comprehensive digital transformation solutions anf services from Salto will be deployed stably and safely as well as meet international standards for infrastructure architecture and data security.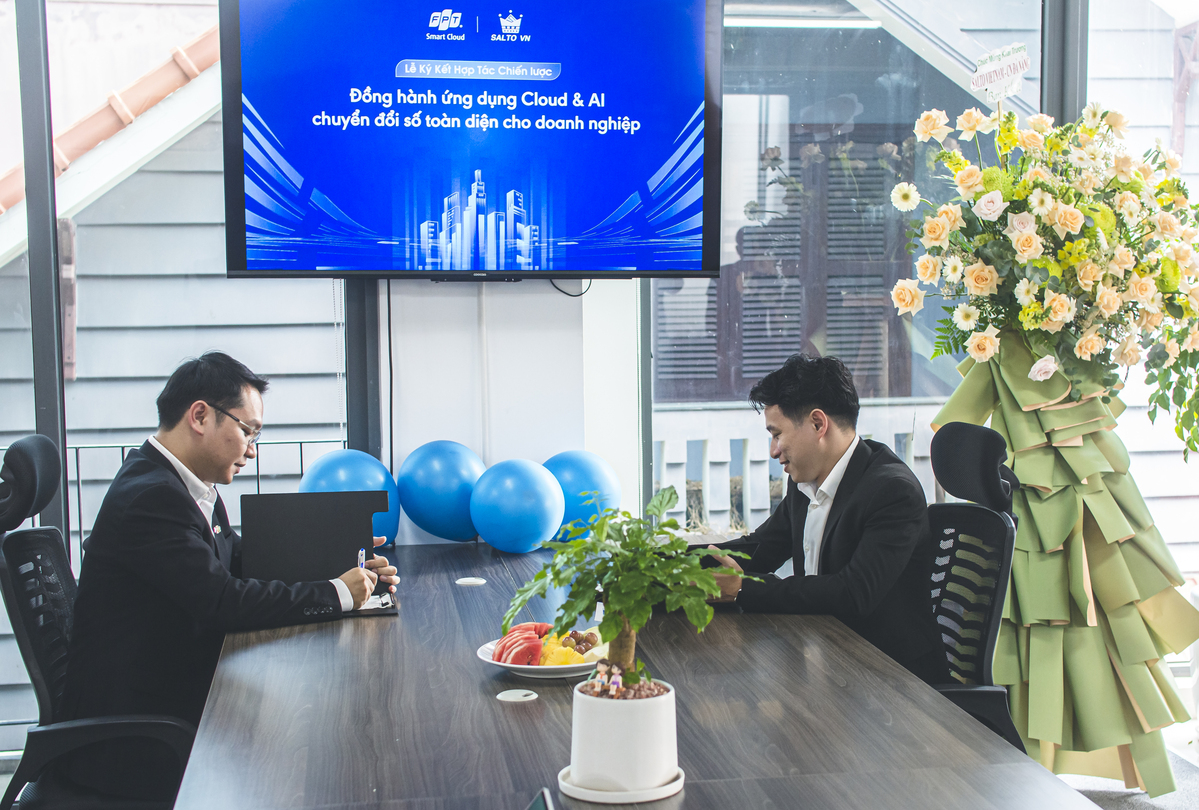 "Cooperating with partners to improve technology capacity and enhance digital transformation is the goal and mission of FPT Smart Cloud. We are committed to accompany, share experience and support partners to build a specific solution package for each field, which aims to expand the product ecosystem, attain the level of Vietnamese technology products and conquer the international market." – Mr. Bui Minh Tien, Director of Cloud Business Center of FPT Smart Cloud shared at the signing ceremony.
Salto is a technology company located in Japan, Ho Chi Minh City and Da Nang, with the outstanding strength of consulting and providing solutions on software, information technology and customers who are international businesses.
It is the expectation of CEO Ngo Tuan Anh, representative of Dalto Vietnam that the cooperation between two companies will enable businesses to fully utilize Cloud and Artificial Intelligence (AI) technologies, create different values for Vietnamese technology products as well as make a significant impression on the international technology map.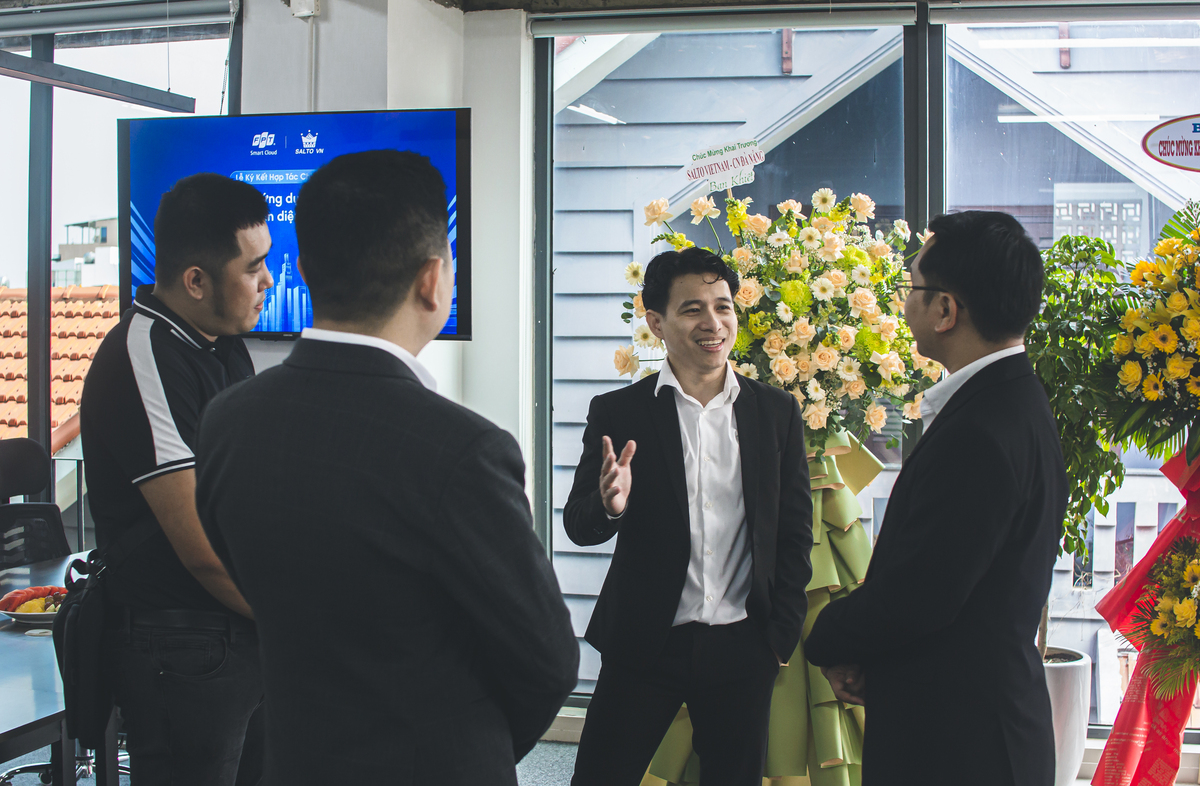 As a pioneer in the field of providing AI & Cloud application solutions, FPT Smart Cloud affirms its position by always being certified by the world's leading technology partners. FPT Smart Cloud owns an ecosystem of more than 80 innovative solutions, diverse services from infrastructure to applications following international standards, meeting the specific needs of businesses, speeding up the digital transformation journey with flexible infrastructure, optimized costs and enhanced security. Meanwhile, the "Made-by-FPT Smart Cloud" services ensure strict criteria for international standard system design, meeting SLA 99.99% and information security with highest-level information security certificates such as PCIDSS, ISO 27001, ISO 27017.
As part of the strategy of expanding the ecosystem of Cloud and Artificial Intelligence technologies products and solutions, the cooperation with Salto is an important step of FPT Smart Cloud in promoting digital transformation in the Japanese market together with enhancing the presence and ability to provide cutting-edge technology products and solutions in this field.
Thao My