FPT Backup Native has excellently brought the iKhien Silver Award to FPT Smart Cloud in June 2023. This product is built by a team from the Development Center of Cloud Infrastructure as a Service (IaaS).
The honoring and awarding ceremony for the fourth issue of iKhien took place at a progress meeting of FPT Smart Cloud on the afternoon of July 10, 2023. The F family's leaders gave a gratitude trophy to the inventor group including Nguyen Khuong Duy, Nguyen Minh Tuan, Tran Quoc Sang, Nguyen Phuc Loc, Truong Tran Quoc Cuong, Nguyen Ngoc Hieu and Pham Le Gia Dai.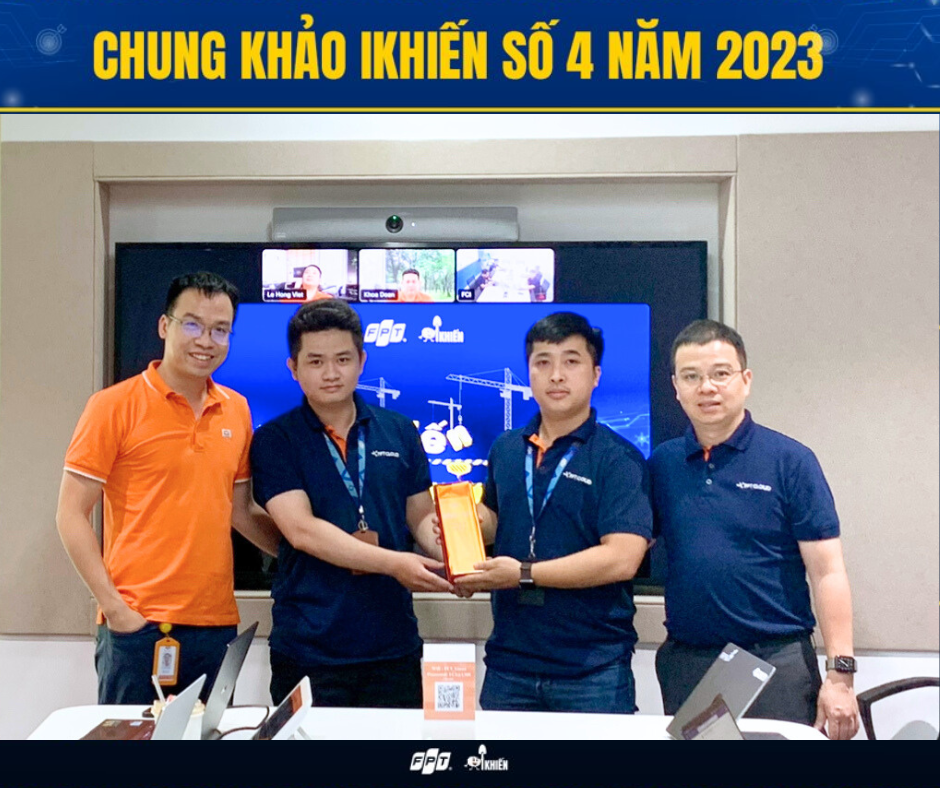 FPT Backup Native has been developed from the initiative of the inventor team of the Development Center of Cloud Infrastructure as a Service (IaaS) turned into a real product. This is a service providing backup and recovery features of virtual machines on the FPT Cloud platform. This "made by FPT" product owns many outstanding features and performance, which help customers to rest assured to protect their important data with optimal cost.
The authors shared that FPT Backup Native comes from the actual needs of customers when the data loss problem has been causing serious financial consequences for businesses. Therefore, the team quickly enhanced the idea and implemented a complete "backup virtual machine" solution to thoroughly solve this issue. 
In the initiative implementing process, Cloud technology engineers sometimes suffered from some difficulties because the decompression and de-duplication algorithms were not really good together with the backup and recovery time was slow. Thousands of tests and hundreds of thousands of analyses have been carried out for the sake of finding a way to optimize the product and create a competitive advantage for FPT Backup Native when compared to other services on the market. 
"IKhien Silver Award is a recognition for the team's tireless effort. At the same time, it serves as a significant impetus for us to be innovative, strive to develop and maintain our dedication to Cloud services as well as constitute further achievements." – Mr. Nguyen Phuc Loc, representative of the author team shared.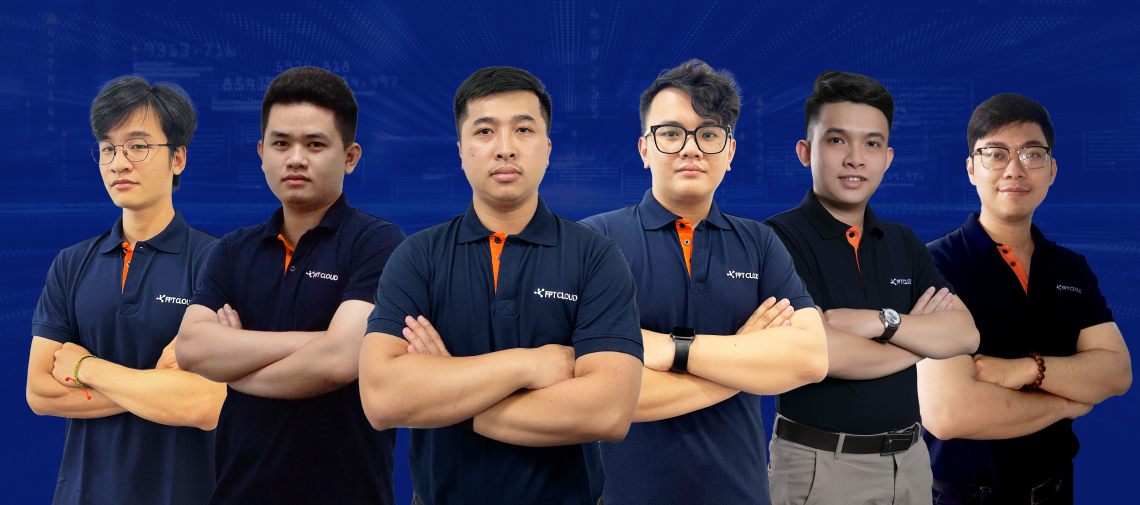 When applied at FPT Smart Cloud, FPT Backup Native saves nearly 30% of backup cost compared to using services of the third party; 90% of deployment time; 50% of personnel administering and maintaining the system, ensuring that the SLA is always above 99.99%. The initiative also received positive feedback from corporate customers when more than 30 Terabyte of data are secured based on the international standards and over 2.000 backups are available for customers' restoration.
"Our company always motivates the talented to create initiatives helping automate work and procedures, reducing man labor and using budget effectively. As for iKhien, FPT Smart Cloud is hiding and waiting for its time to launch more breakthrough initiatives in the upcoming finals." – Mr. Nguyen Ngoc Minh, Deputy General Director of FPT Smart Cloud said.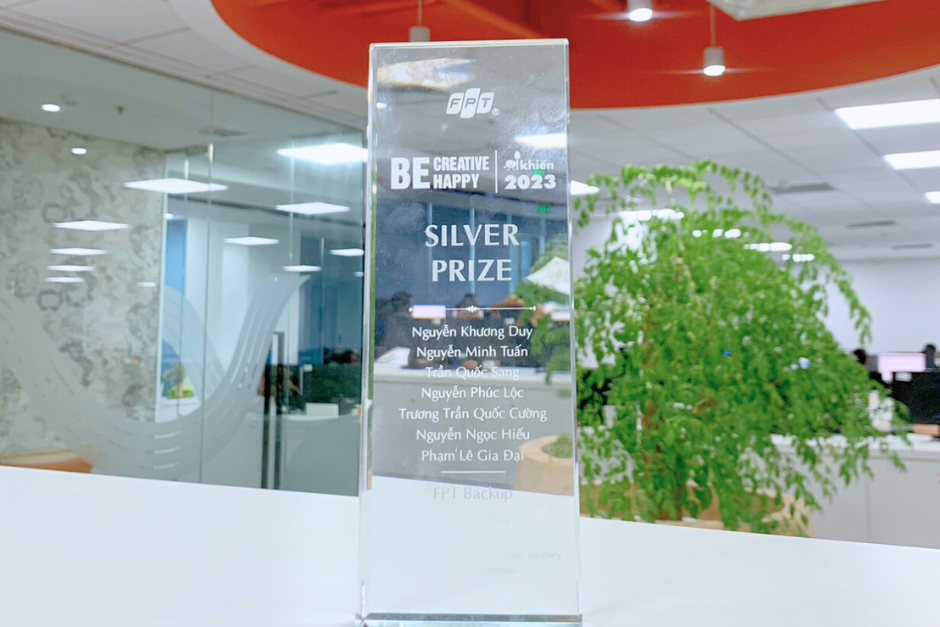 Starting in 2017, iKhien is a contest to seek and honor the creations of FPT people. The goal of iKhien is to nurture, encourage and inspire F people to develop useful innovations, solve internal problems and provide customers with value. Meanwhile, it is a step towards commercialization, helping to form FPT people's spirit of self-research, self-study and technology mastery. 
Mai Mai